School of Confidence is an online school aimed at Transforming your Confidence and Self Esteem towards greatness. Registered with the Corporate Affairs Commission (CAC) – RC3359126
At The School of Confidence, we help the timid, heartbroken, shy, and disappointed in life become highly confident people. Through a one-on-one interactive session with The Confidence Doctor, we will find out what the problem is and then we walk you through our unique healing processes to help you regain your confidence and become all that you've always dreamt of.
To raise people in all walks of life that pursue God's given purpose for their lives confidently.
To help people go from Timidity and Insecurity to owning a top-notch Confidence.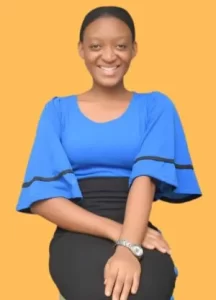 "Being at the edge of giving up, hating myself, loving the thought of suicide, God led me here. Being here taught me a lot of things. One particular thing I'll never forget in my lifetime is that, God hates it when I talk negatively about myself. More…
Lioness Dorcas Ferdinand
Writer, Editor, Student.
Nigeria
REG: SOC2020005
Going To School Confidence And Self-esteem Buddy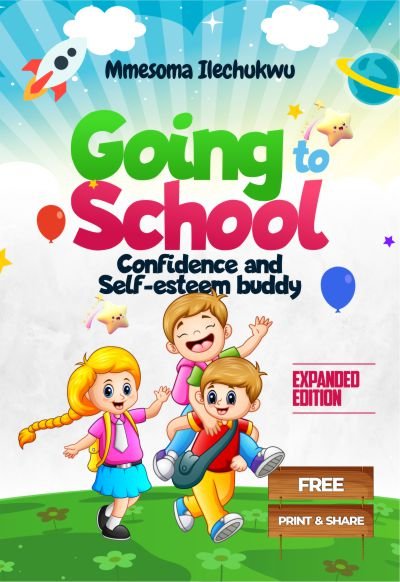 Check out other books by the confidence doctor